We would love to work with you
We partner with organizations and communities to bring fitness services to your community!
We provide fitness programming for communities and group homes to help residents stay strong, pain free, and fall resistant.
Ask us about some of the amazing things we are doing with our communication programs from our highly skilled Speech Pathologist Colleen Finegan.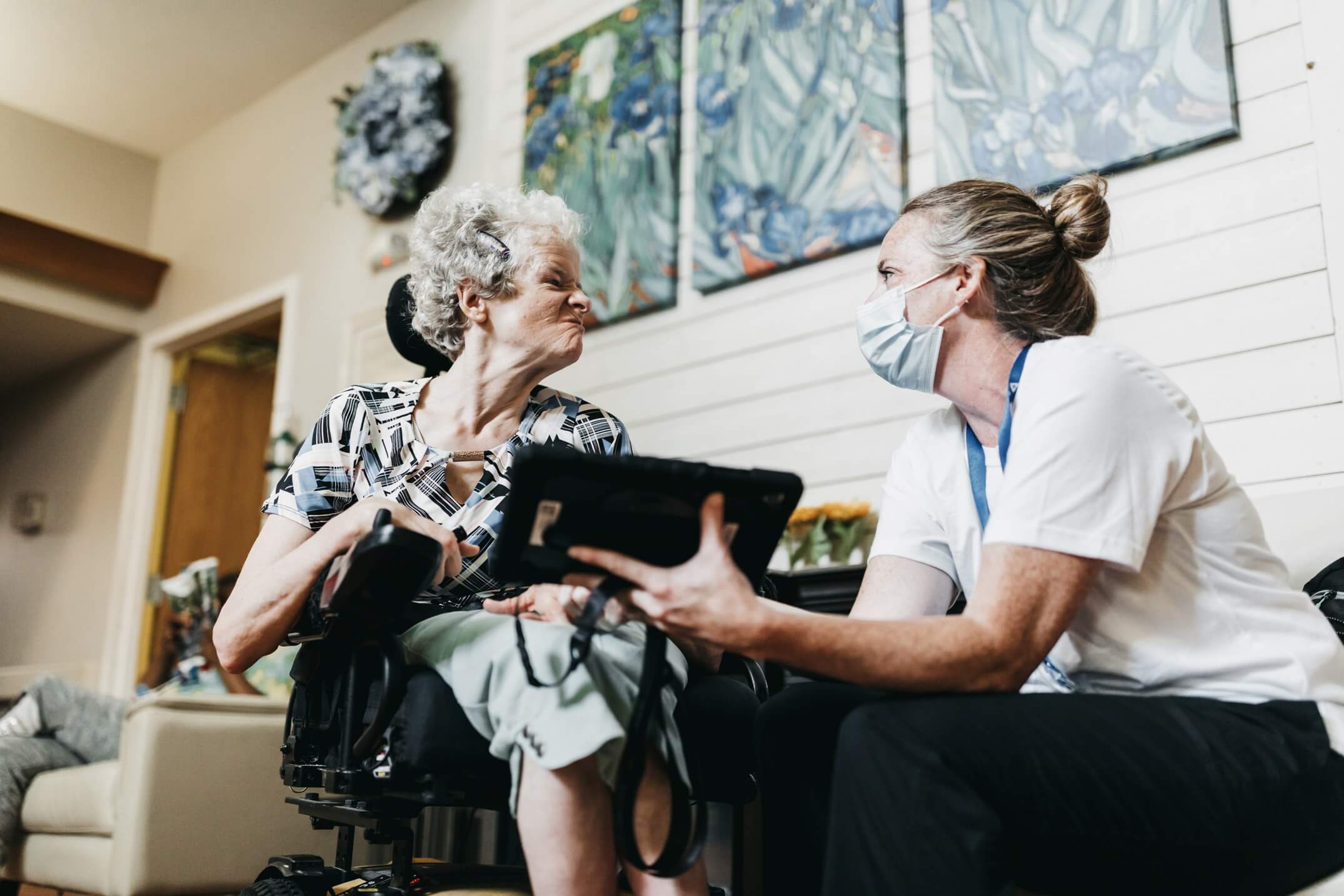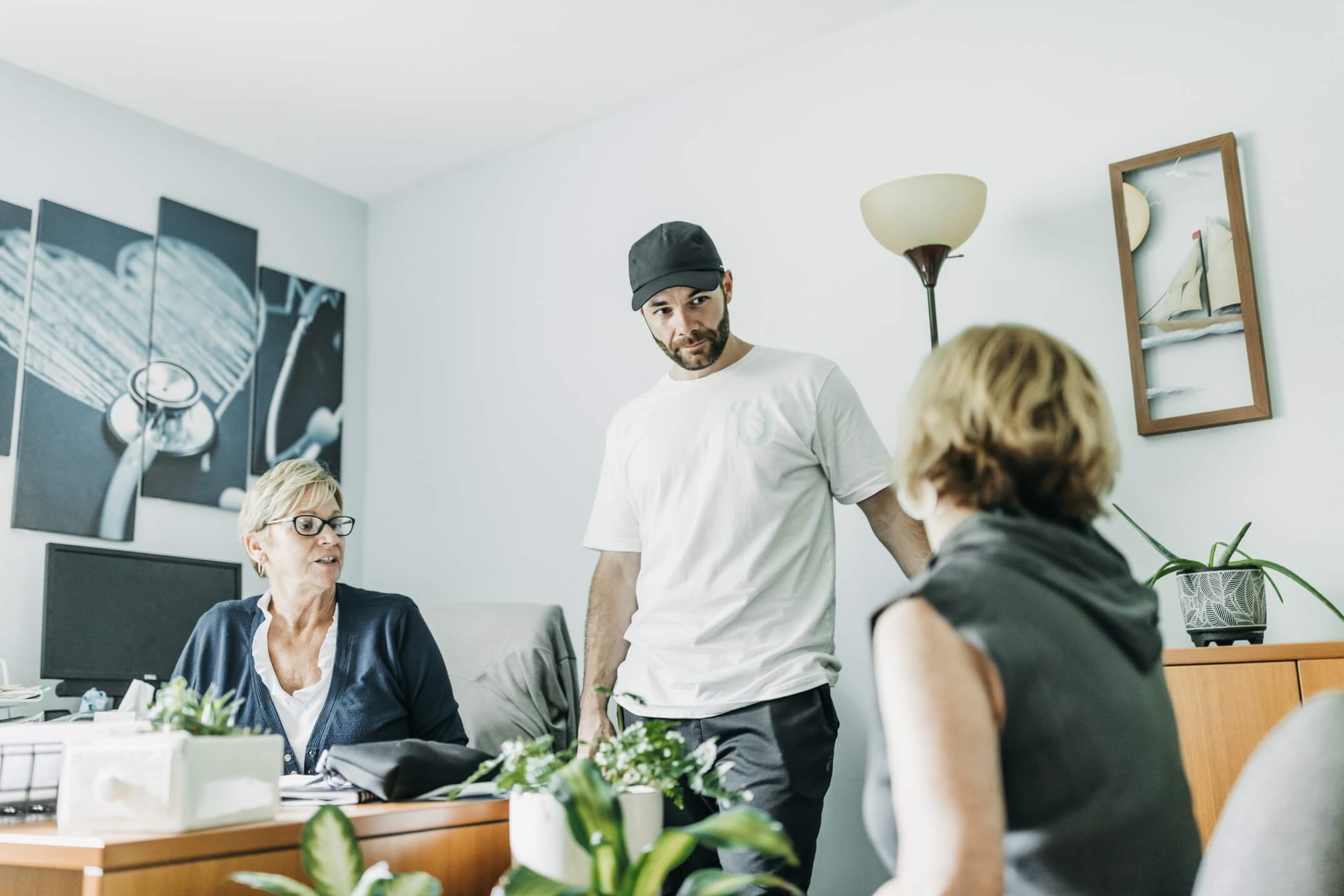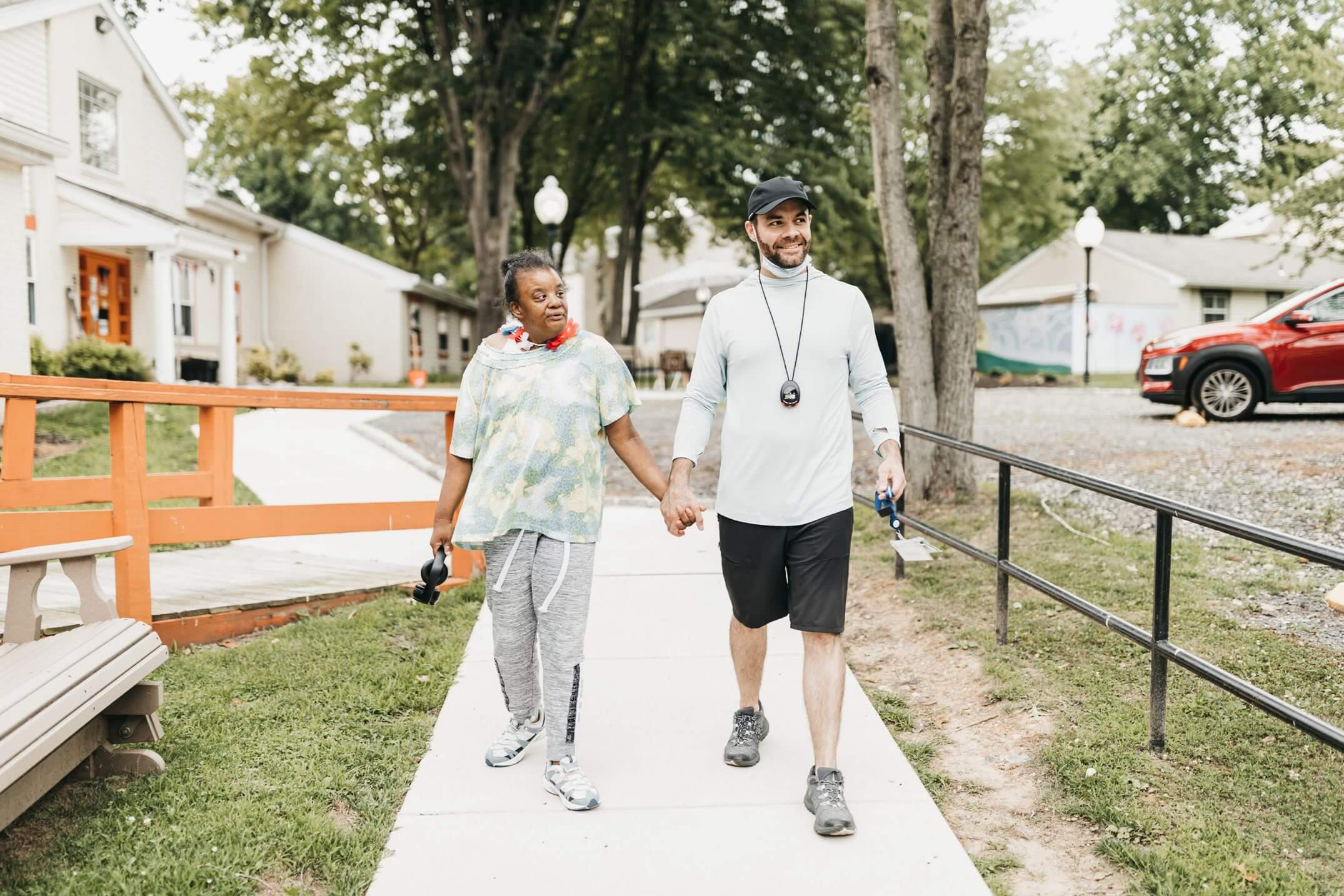 We offer our services to communities and group homes
We find a baseline assessment of everyone's fitness level.  This ranges from people who are fit and active already to those that may be sedentary.
If traditional exercise is not appropriate for a client or resident we work with staff to educate on safe stretching protocol, repositioning, and weight shifting activities. 
Depending on the individual and community goals we reassess fitness levels over time to measure improvement from programming and will provide you with the objective findings.
We provide our 1 on 1 services, small and large group services to ensure that residents get what they need to improve overall fitness levels and quality of life!!
We are a state provider though The Office of Developmental Programs:
Serving Communities with a Smile
"Divine Providence Village began our Partnership with EmpowerU Summer 2021. We are a residential facility in Springfield, Delaware County. Here at DPV we serve 73 female residents that have I/DD. Our Partnership began Summer 2021. EmpowerU provides Strength and Conditioning evaluations and exercise plans for all of our residents. Under Joe's leadership we have added Communication Services that started in April 2022. In just one year we have added a gym on our campus for all of our Residents to use. Private and small group exercise classes that are held on our campus and off-site day programs. With all the diverse abilities here on campus, Joe sees everyone's ability. Individualized communication assessments and trials for adaptable communication devices. Non-Verbal does not mean "can't communicate." This program will allow everyone to have a voice. Joe and the entire EmpowerU staff meet each and every individual we serve "where they are at" with dignity, respect and enthusiasm. Joe has turned and idea and passion for serving others through his gifts into a business that is changing lives! I am so proud to have EmpowerU as part of our team here at DPV. "
"Over the last couple of months that Coach Joe has been interacting with our members I have noticed a visual difference. Not just in physical abilities but in socialization and in confidence. Coach Joe is very personable and makes everyone that encounters him feel welcomed and seen. I have witnessed Coach Joe break down the mental barriers that one of my members carried, and now the member looks forward to his sessions. Working with a vulnerable population can be challenging yet rewarding. If you put the work in you will reap the rewards of a kind smile and admiration from the client you are working with. Coach Joe has managed to do just that. He comes highly recommended and I look forward to this continued partnership."
Joe and EmpowerU came to our rescue. My partner suffered a stroke and spent 6 weeks in hospitals and acute rehab. We were abruptly discharged from a skilled nursing facility at the height of Covid. We were left with a gap in our home services and no caregiver training. Simply put, we were literally home alone and terrified of leaving the bed. Enter Joe, with his compassion, positive attitude and enthusiasm. He possesses a wealth of knowledge about the body and its potential…our potential. He pushed us to believe in what we could do. He empowered my boyfriend to do once simple things that now seemed impossible, like going up and down a flight of stairs and getting in and out of a car. We credit him for getting our lives back on track. While there is still a road of challenges and improvement ahead, we are grateful to have Joe by our side to conquer any obstacles we might face."
Let's get there, together.
Contact us to inquire about how we can help to improve the offering to your community.