A message from founder Coach Joe
At EmpowerU Specialty Fitness, I don't just want you to exercise, I want you to enjoy movement!  I want people to find the joy and meaning in moving and challenging our bodies – no matter who they are.
This is why we take a clinically conscious, holistic approach to strength and conditioning / fitness. We aim to make fitness fun, and to elevate what can be a daunting process for those with increased needs.
My many years working in physical therapy and fitness for both the elderly population and special needs community, has prepared me in creating the most effective fitness programming for individuals needs, while keeping a keen eye on clinical sensitivities.
At EmpowerU we can safely implement a program that is effective in achieving your fitness goals.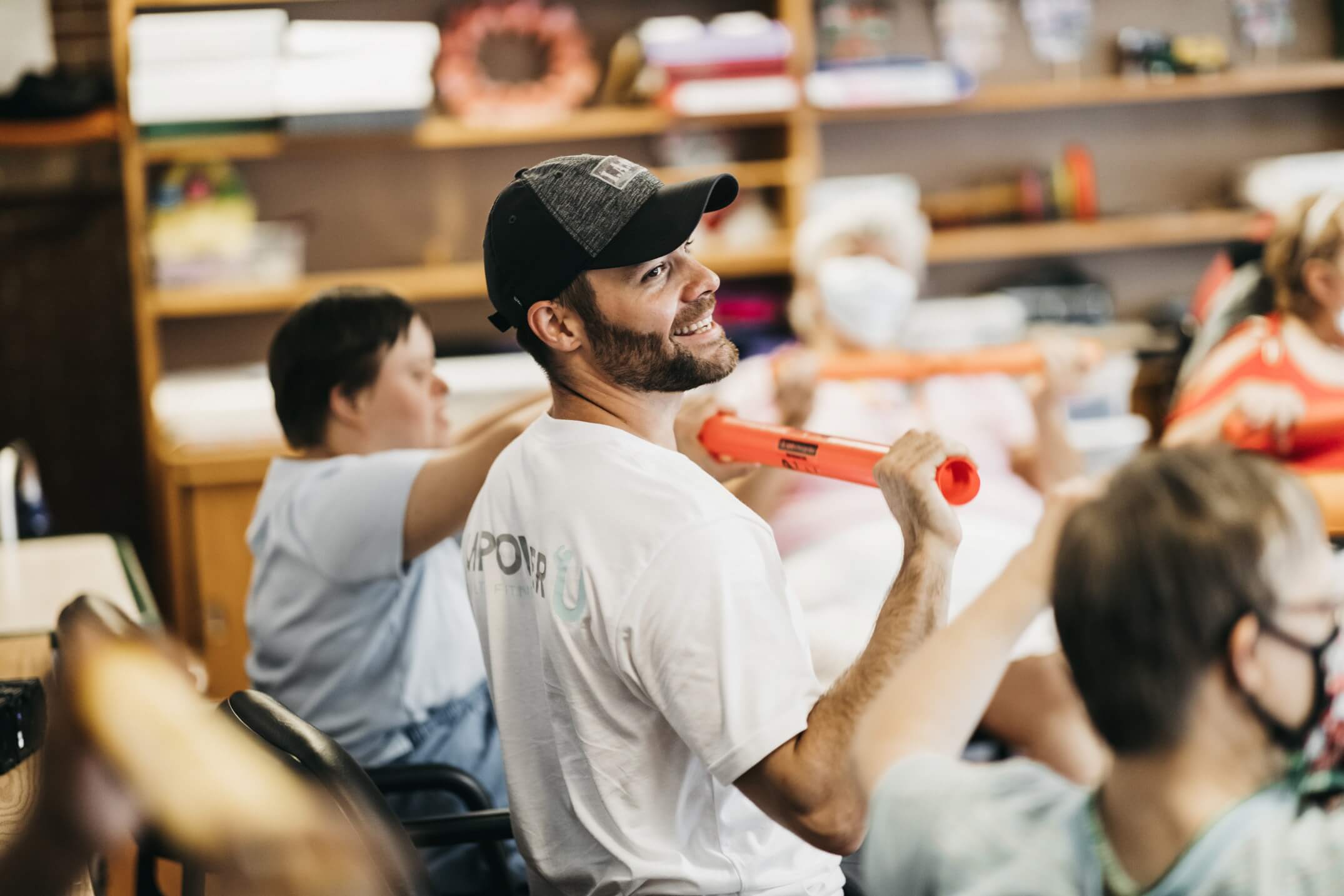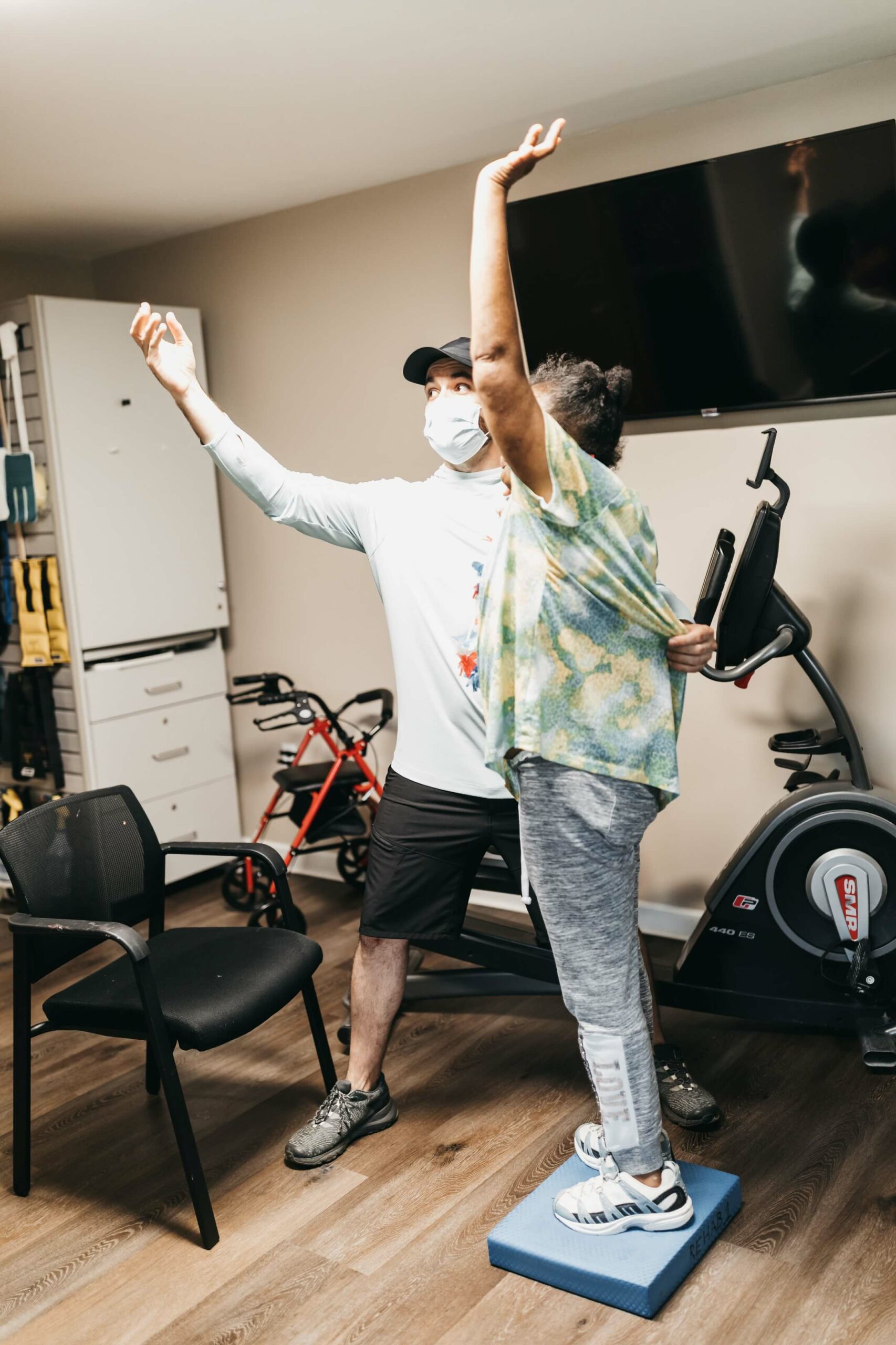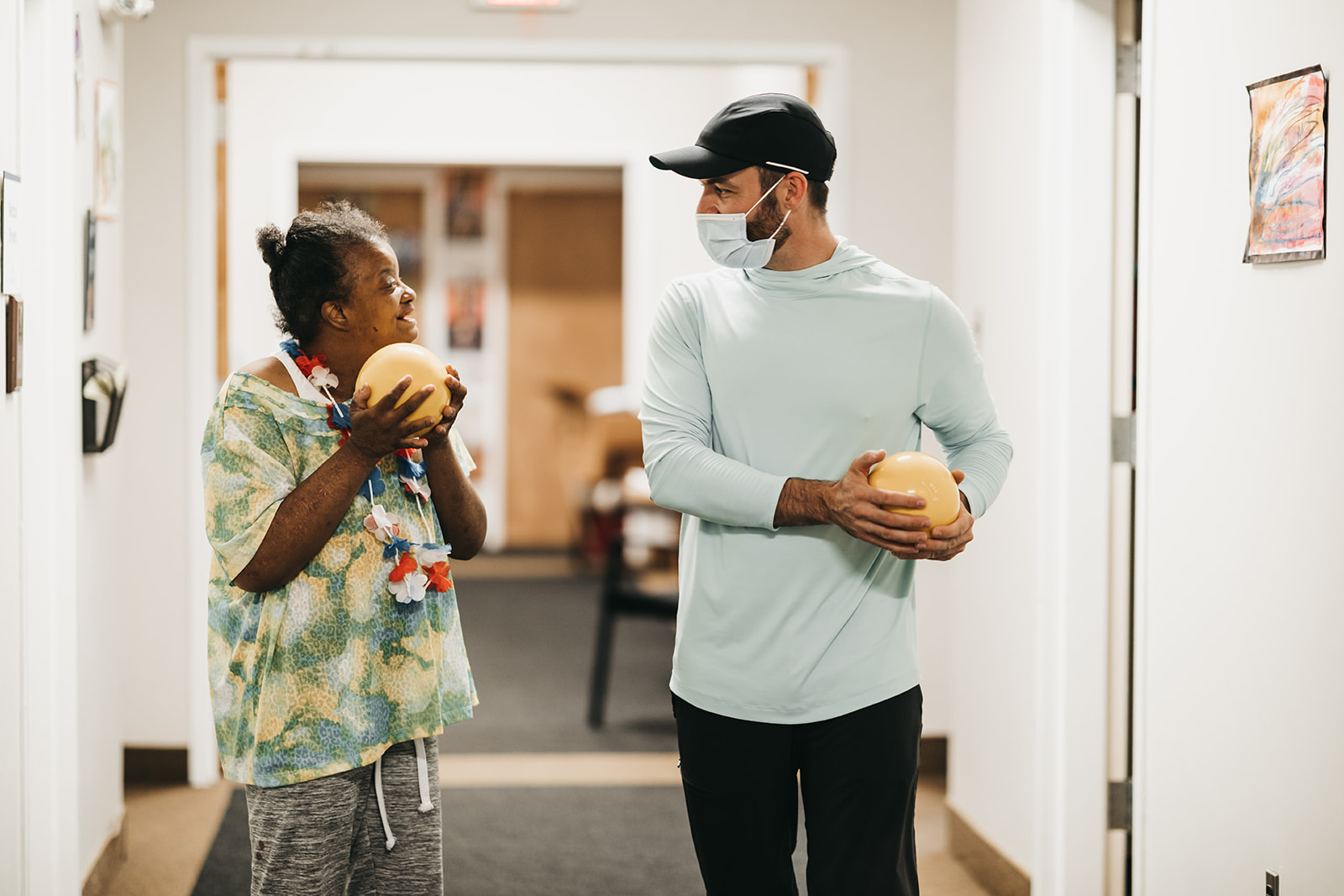 Passion Driven From Professional And Personal Experience
Four years ago, my wife and I found out that the child we were expecting was diagnosed with Trisomy 21, more commonly known as Down Syndrome. 
The news stopped us in our tracks. We'd been preparing ourselves for the biggest change of our life, welcoming a child into the world. And with this news, we suddenly found ourselves embarking into unchartered waters.
My instincts told me to read, dive deep and learn how to best nurture our little one, help her navigate the world, and grow into a fine adult. I wanted my child to see all the different facets of herself: abilities, skills, strengths, and weaknesses. To give her space to achieve her goals, and strive for more. From my experience, I knew effective fitness programming could accomplish that.
I knew firsthand from professional experience that the special needs population is much more likely to suffer from health issues related to poor nutrition and inadequate exercise. As I searched for solutions, I learned more about early intervention through physical therapy, including educational programs for those with intellectual disabilities and fitness programs for overall wellness. I learned more about programs for people with increased needs but many were limited to younger ages. As the adult world came knocking, there were fewer and fewer resources available for clinically sensitive populations – they were being overlooked by the larger fitness industry.
As I thought about my child and her health and well-being long-term, I knew I had to take action for her future and for the lives of others. So I created EmpowerU Specialty Fitness as a form of expression, gratitude, and strength that is inclusive for everyone, forever.
Let's get there, together.
Contact us to inquire about joining one of our classes or sign up for a one on one session.