EmpowerU offers specialized health and fitness for your needs. We collaborate with you to understand and identify your goals, clinical sensitivities, lifestyle, and other factors to design a holistic program with you at the center of it. 
Our programs include exercise (virtual or in-person), healthy cooking classes, specialized yoga, and dance instruction – all tailored to your goals and what you want to achieve.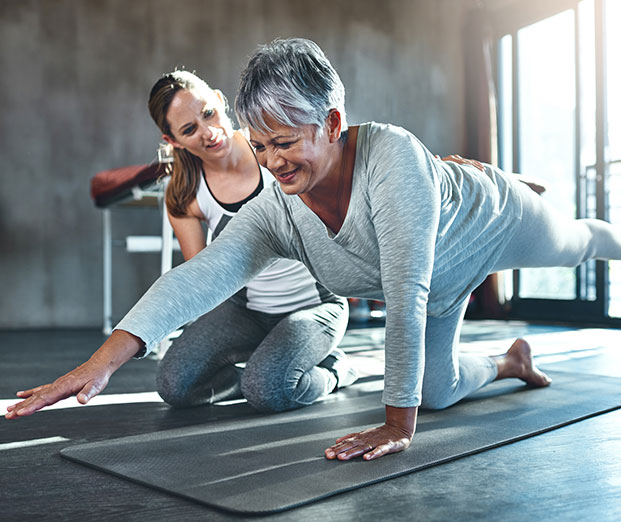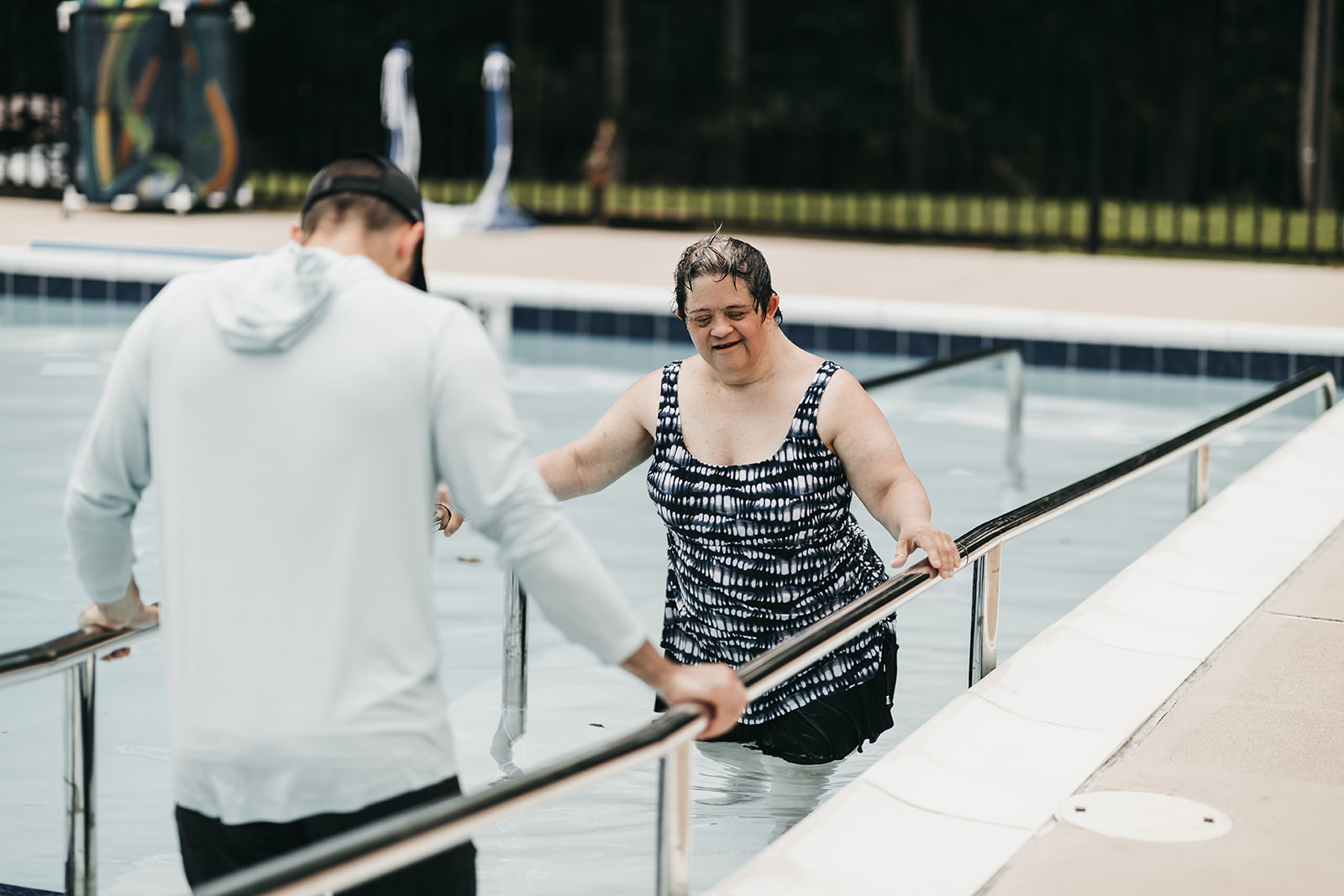 Our commitment is to create a supportive environment that empowers you to achieve your goals
We provide health and wellness training, education, and conversation for clinically sensitive and special needs.  
We're here to make fitness fun and show you just how powerful a difference tailored health and wellness can make in your life. Our programs are designed for your fitness needs but also incorporate mindset development with skills such as confidence, resilience, team-building, goal-setting, healthy decision-making, all while supporting an inclusive environment. 
With each of our programs, we strive to create a safe and inclusive environment for our participants to develop skills for lifelong independence when it comes to personal fitness and overall wellness.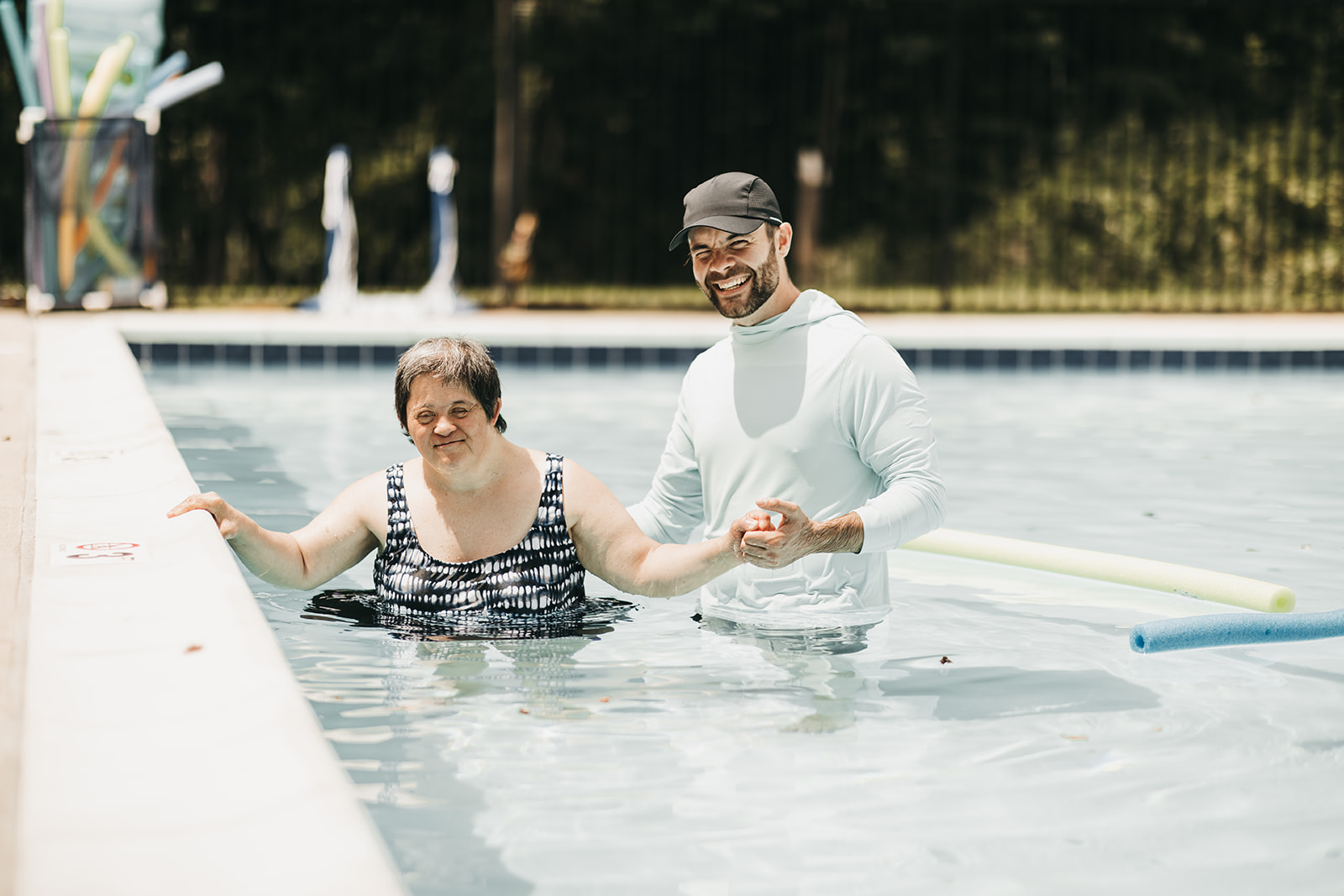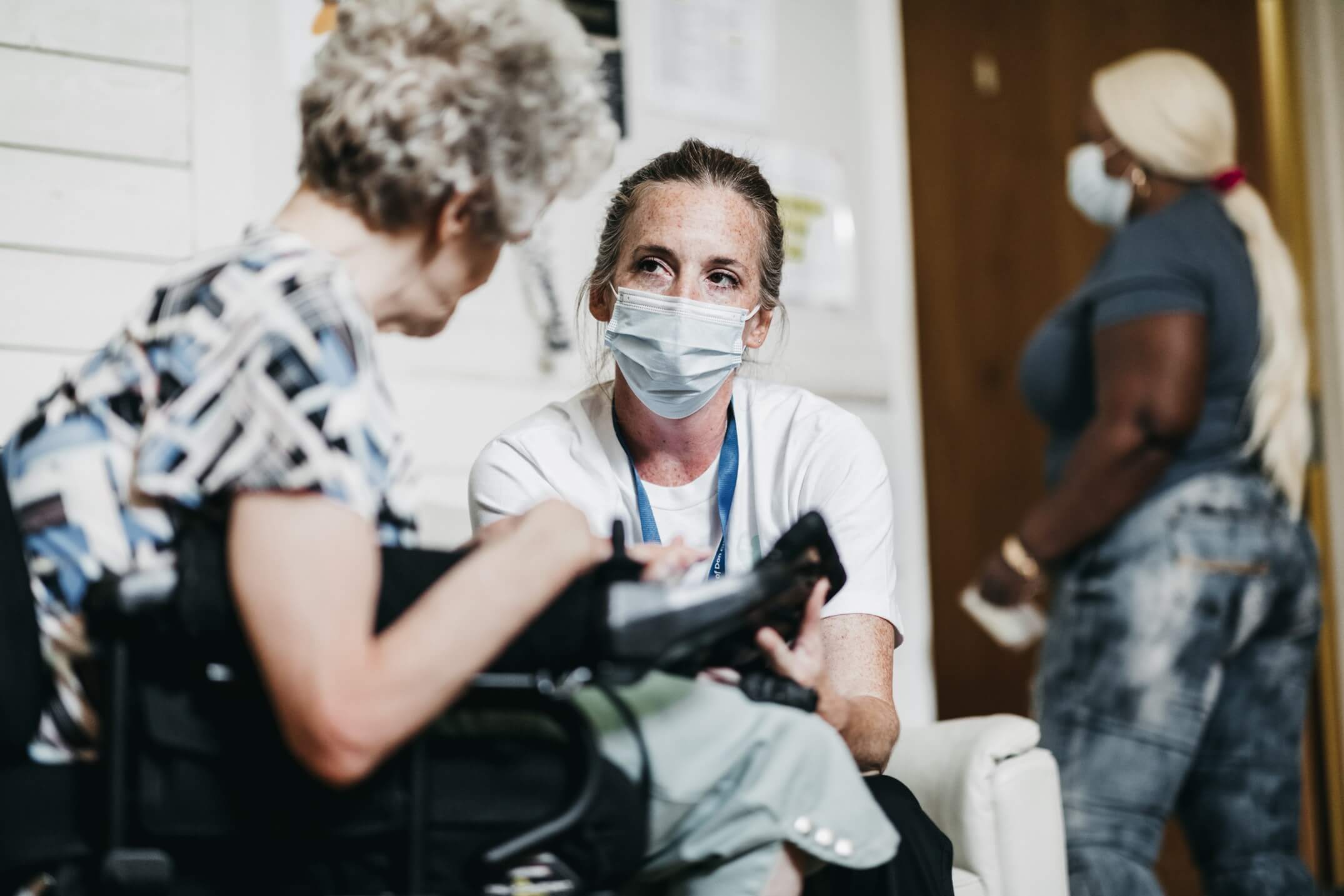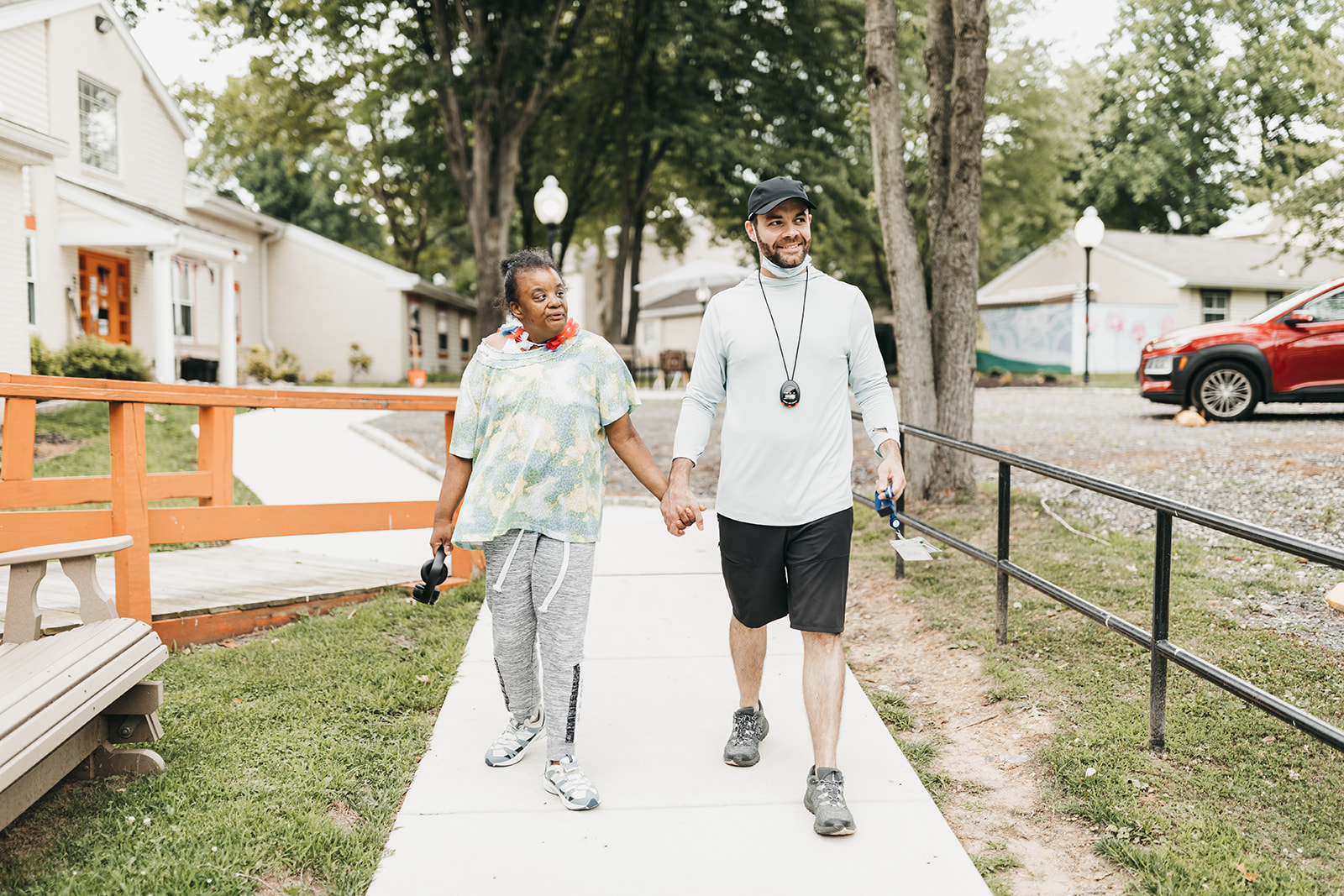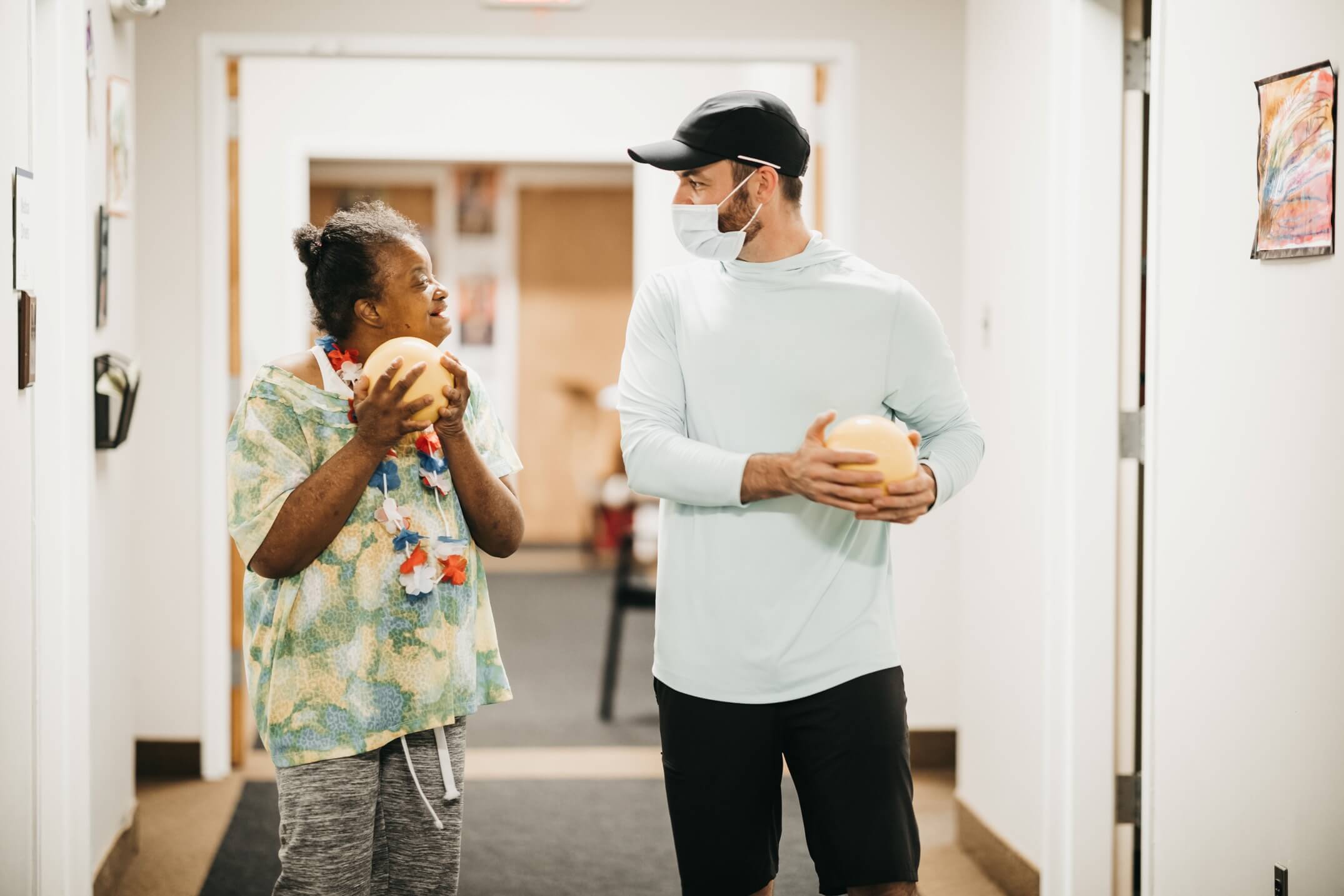 We have the expertise to design holistic training and wellness programs for the clinically sensitive
Our team of experts work with special conditions
such as
We are a state provider though The Pennsylvania Office of Developmental Programs (ODP):
Serving Communities with a Smile
"I have seen Joe twice a week for an hour since May 2020 . I am 86 and have some arthritis in neck and shoulders and neuropathy in my legs and feet. We have been working on strength training and balance. There is no question that Joe has helped me improve on all fronts and I know that keeping up with the exercise I do with him and between appointments is really essential to keeping supple and fit. In addition Joe is a delightful person- bright , funny , knowledgeable and very committed to all his patients. "
"I have been working with Joe once a week for about eight months to strengthen my shoulder and knee areas and thereby reduce the (considerable!) pain I had in both. The proof is in the pudding... it works! Joe is knowledgeable and patient.. He tries various strategies to find the best ones for my problems and is very sensitive to my individual quirks and needs. Best of all he makes the exercises fun! I look forward to every session and even enjoy doing the "homework"!"
"I have been working with Joseph DelViscio since May of 2020 for two sessions a week. I plan to continue with him into the future as long as I am able. I am now 79 years old. I have done various forms of physical exercise at various times in my life, including yoga and Pilates. This is the most specifically focused and useful form of physical work I have experienced. Joe is highly knowledgeable and knows how to focus precisely on what will best serve an individual client on a particular day. He also communicates clearly about what he is doing and, in addition, is excellent company: a person of wide-ranging interests and a fine sense of humor. I recommend him most highly and know that he works with clients who have a broad range of needs."
Let's get there, together.
Contact us to inquire about joining one of our classes or sign up for a one on one session.